For over 80 years Aitken has partnered with clients to engineer and manufacture equipment solutions for their critical projects. Having earned trust from some of industry's iconic brands, it is our experience, expertise and willingness to challenge the norm that helps our clients, big and small, thrive.
Our team is crafted with people that drive innovation by thinking without limits. This allows us to be highly responsive to evolving needs throughout a project, manage tight fabrication schedules and maintain quality control timing to deliver products on time.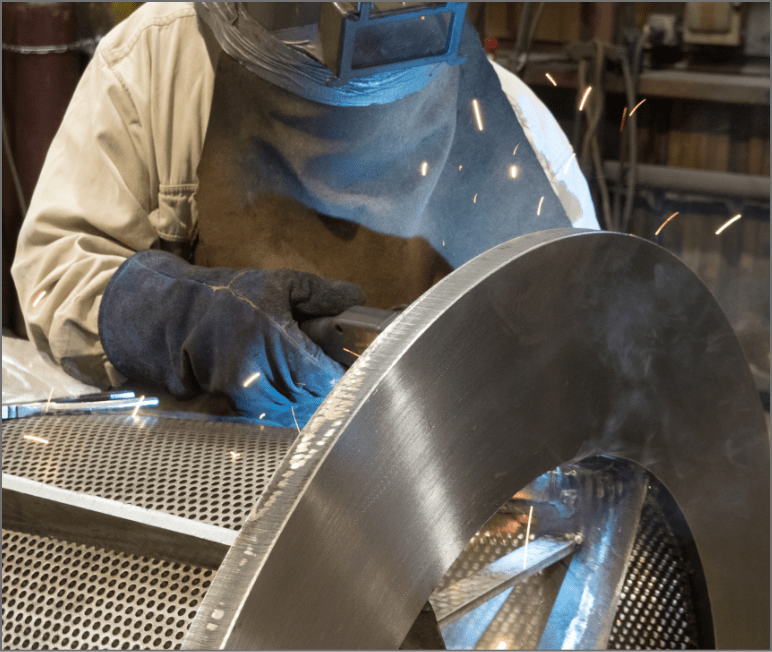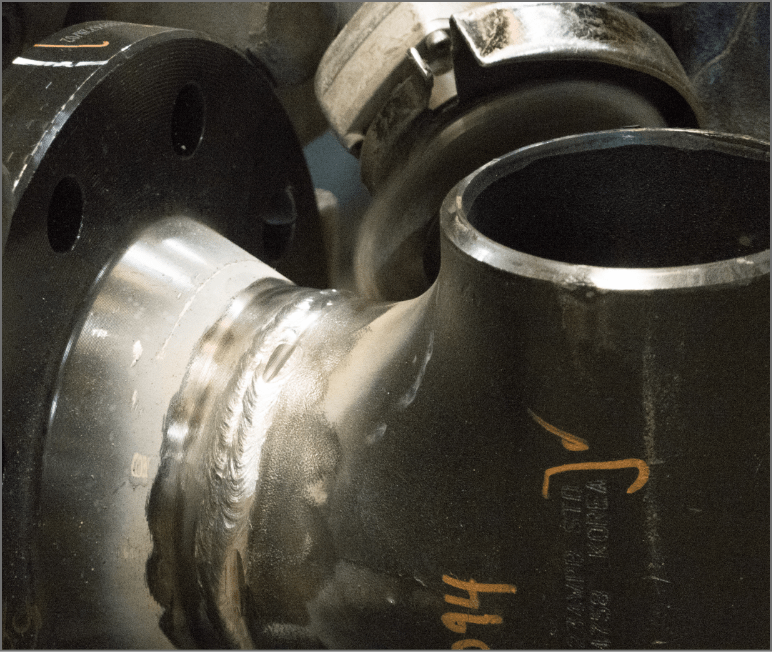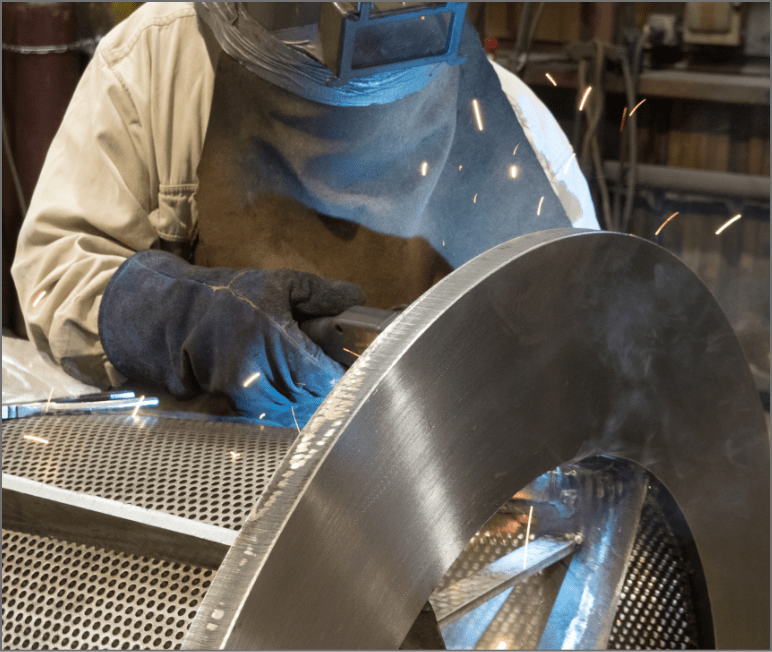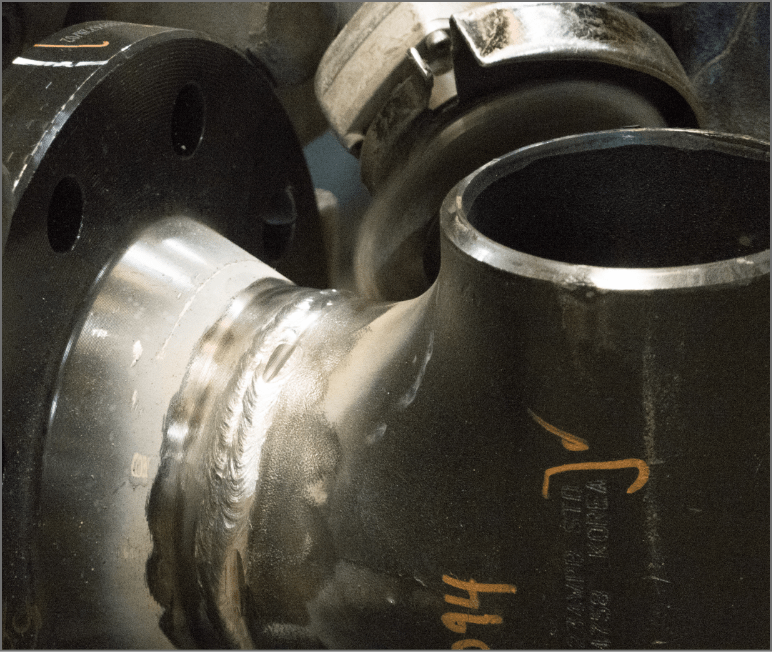 ENGINEERING DESIGN
Inhouse PE and application
engineers with direct experience with parts
CUSTOMIZATION
Solution-focused
designs
SPECIALTY WELDING
450+ welding procedures for
ferrous and exotic metals
MATERIAL SOURCING
Domestic and international
designs
FABRICATION
Advanced FEA and
CFD capabilities
FIELD INSTALLATION
Access to 1,000+ craft labor
for larger installs
Manufactured high quality products that consistently outperform the status quo
Over the years, we have become known for working alongside our clients in helping to clearly identify the challenge so our engineering department can design custom solutions. When a more standardized product is needed, our catalogue offers a wide range of products that service heavy industrial industries. Products are available in carbon steel and most alloys ranging in size up to 72" and beyond.'
DOWNLOAD FULL CATALOG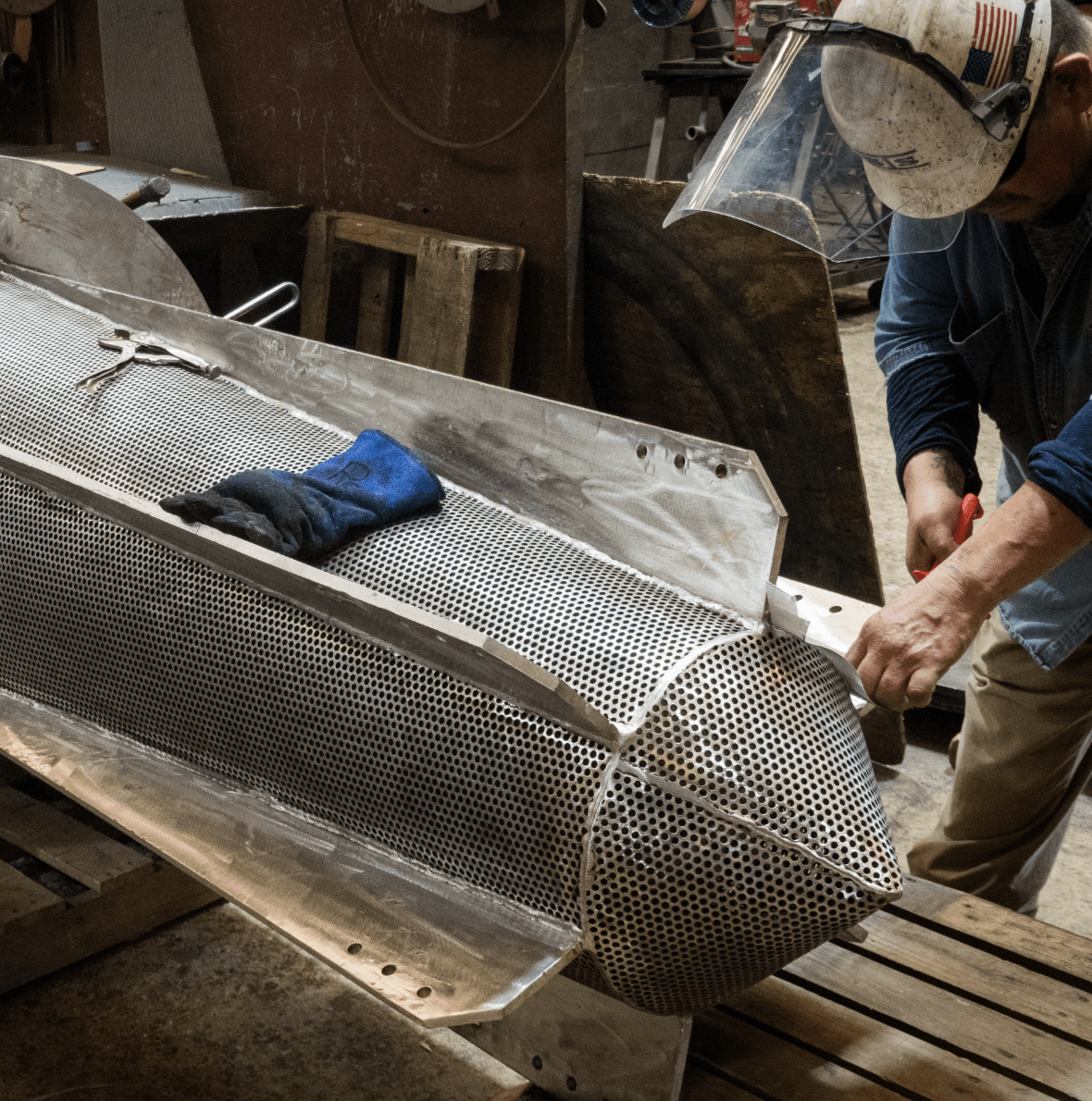 Our Product Categories
CUSTOM SIZES AND RATINGS AVAILABLE UPON REQUEST
Click image to download product category catalog.
Our Product Categories
CUSTOM SIZES AND RATINGS AVAILABLE UPON REQUEST
Click appropriate box to download product category catalog.